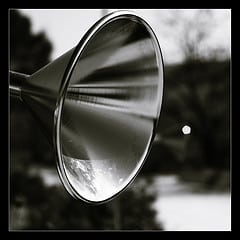 I thought it might be time to blow my own trumpet again 😉
Some of you will be new visitors to the site as you will have seen my Tip on Requirements Attributes that was submitted to the IIBA. Thanks for visiting, please have a look around and let me know what you like and what you don't like. For those of you who don't know, the IIBA Tip is a concise monthly email that is distributed to the entire IIBA membership.
If you are member of the IIBA and want to share your knowledge but don't have enough time to write full articles then this is ideal as, by definition, it must be less than 400 words.
Have a think about a nugget of knowledge that you could share for the benefit of the community and submit it to the IIBA. The submission form is available here.
You'll have to wait a little while as I've got the June slot already 😉