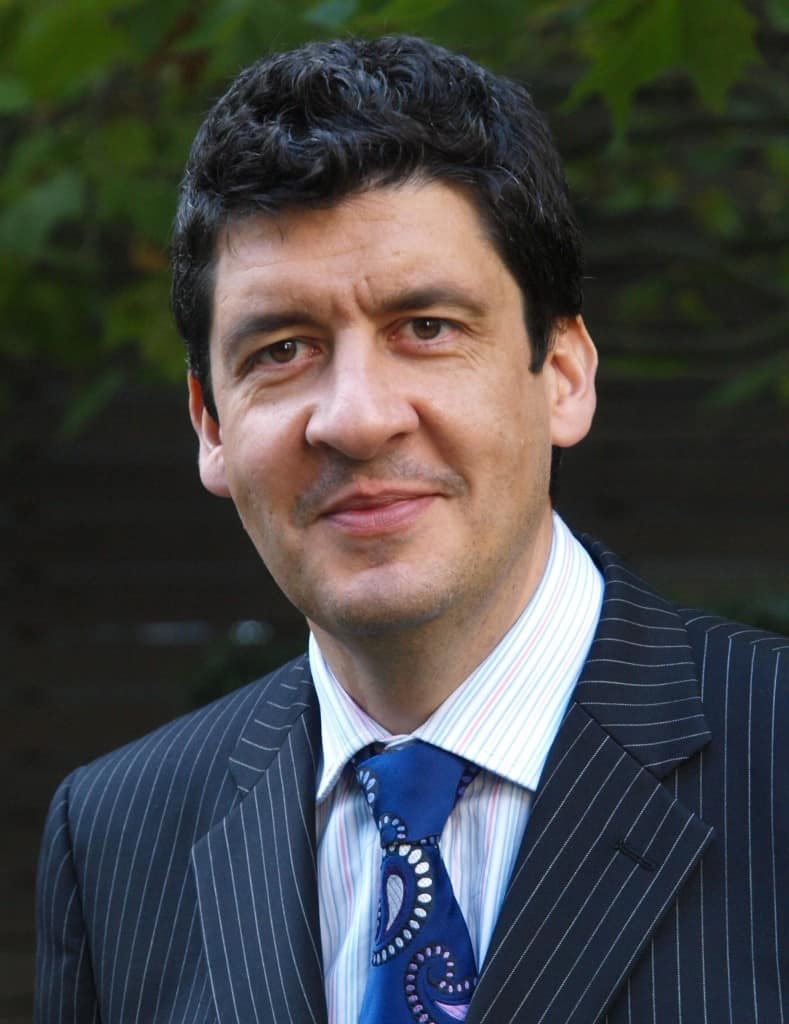 My name's Alex Papworth and I'm a business analyst who has been working in IT for twenty years.
I'm also the President of the UK Chapter of the IIBA with an ambition to accelerate the growth of the membership in the UK by continuing to support the UK BA community.
I decided to set up this blog for a few reasons:
– I've been freelance for the last ten years and always wanted a mentor who was an expert in this field
– the value of the business analysis professional is being recognized and I want to help develop the community's skills
– blogging is an effective way of connecting with a global BA community
I would like this site to become a destination site for business analysts (or those who are interested in the subjects discussed here) that they trust to give them answers to their questions whether it's an introduction to use cases, online training courses or a place to pose questions to your peers.
If you want to get the big picture view of what business analysis involves you should read The big picture. If you want to have a simple definition of business analysis, you should read What is business analysis?
If you like what you see, subscribe to a feed or subscribe by email to hear the latest articles and additions to the site.
If you don't like what you see, please make suggestions by adding a comment below.
Please take the time to give me feedback or I don't know what you want!!
Alternatively, just drop me a line at alex@bamentor.com with the content you were looking for and I'll see what I can do.